Swimming pool and spa industry
Bringing smart tech to pools and spas with tailored IoT solutions
Key benefits of using IoT in Swimming Pool and Spa Industry
IoT platform connects sensors and devices to monitor key parameters like pH levels, chlorine content, temperature, and turbidity in real-time. The collected data is analyzed to gain valuable insights into water quality. This proactive approach enables efficient water treatment management by facilitating early issue detection and proactive maintenance.
Safety is key in our swimming pool remote control systems. We include automatic alarms and emergency stops to keep everyone safe, secure, and providing peace of mind for all pool and spa owners.
Our IoT services manage pool operations, from cleaning to heating. Pools work well with less manual work needed, ensuring optimal functionality and providing a seamless, enjoyable experience for users.
Maintenance and Troubleshooting
We make pool maintenance easy with our swimming pool automation. Our IoT services help find and fix issues, keeping pools running smoothly, and ensuring a hassle-free experience for all users.
Through the utilization of data-driven insights, pool and spa operators have the opportunity to optimize resource allocation, enhance customer experiences, and make well-informed decisions regarding maintenance and upgrades. The Internet of Things (IoT) facilitates proactive monitoring, timely adjustments, and swift responses to any issues, ultimately leading to improved operational effectiveness and an exceptional user experience within the swimming pool and spa industry.
IoT can assist in ensuring traceability and compliance with regulatory standards. By recording and tracking data such as water source, feed composition, and environmental conditions, farmers can provide transparent information to consumers and regulatory authorities.
We create simple IoT solutions to help you meet your unique needs and goals
transportation and infrastructure
Chemical and Petrochemical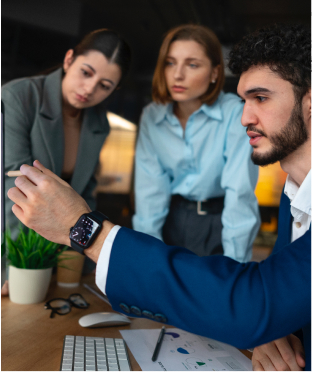 17 Oct 2023
IoT-enabled Precision Irrigation: A Game-Changer for Farmers
Farmers without access to advanced irrigation technology face various challenges. They struggle with imprecise water management because they rely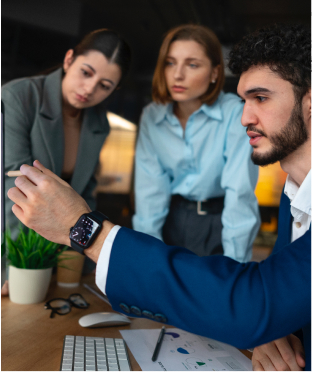 17 Oct 2023
IoT-enabled Precision Irrigation: A Game-Changer for Farmers
Farmers without access to advanced irrigation technology face various challenges. They struggle with imprecise water management because they rely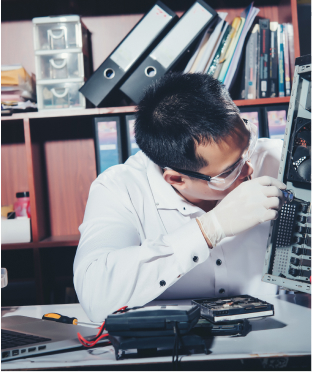 18 Oct 2023
Scientists deploy and IoT network to battle Kilauea's deadly fumes
Scientists at MIT and Kohala Center have created a Havai'i Island Vog Network that provides real-time