TerraConnect is a leading IoT development company dedicated to transforming businesses through innovative Internet of Things (IoT) solutions. With our expertise and passion for technological advancements, we have helped numerous organizations across various industries harness the power of IoT to drive efficiency, enhance productivity, and unlock new possibilities.
IoT CONSULTING AND STRATERGY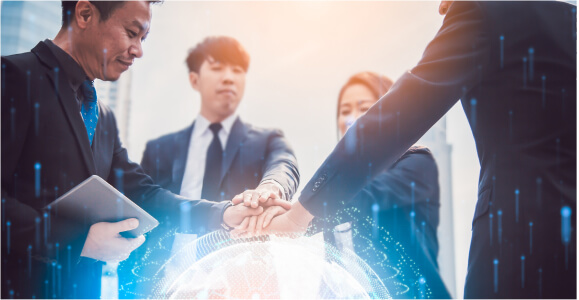 At our core, we strive to revolutionize IoT development, empowering both businesses and individuals with intelligent, sustainable solutions. Our unwavering commitment to excellence drives us forward as we envision a connected future, where technology seamlessly integrates into everyday life—making the world smarter, safer, and more interconnected.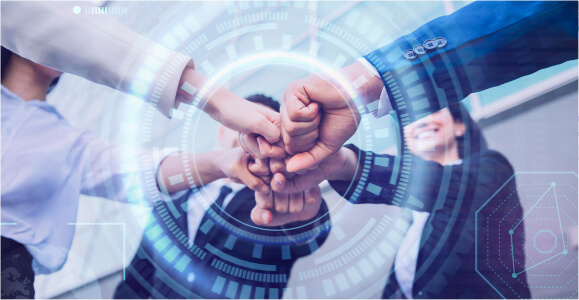 We aspire to become a worldwide pioneer in IoT development—propelling innovation and revolutionizing industries through connected solutions. By cultivating a culture of collaboration, creativity, and perpetual learning, we strive to attract top-notch talent and establish robust partnerships. These initiatives empower us to shape the digital landscape and forge the path for the future of connected technology.
We connect you to the world of IoT
Don't abandon your IoT dreams.
Irrespective of your industry, we offer tailored solutions to meet your specific requirements, ensuring the optimal outcome for your business.
We create simple IoT solutions to help you meet your unique needs and goals
transportation and infrastructure
Chemical and Petrochemical
At TerraConnect, we are a dedicated team of IoT experts passionate about developing innovative solutions for businesses. We pride ourselves on our deep understanding of IoT principles, cutting-edge hardware and software capabilities, and our ability to deliver tailored solutions to meet the unique needs of our clients. Together, we strive to empower businesses with smarter, more connected systems that enhance efficiency, optimize operations, and unlock new opportunities for growth.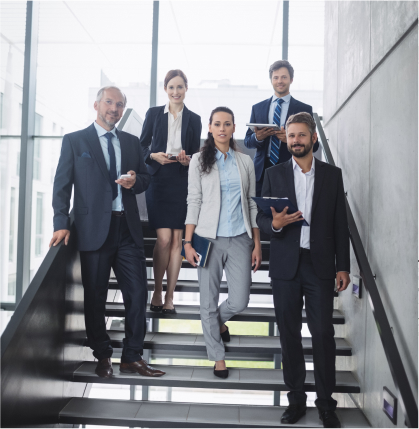 Are you interested in pursuing a career that allows you to connect and contribute to the world of innovative technology?
As part of our team, you'll be surrounded by brilliant minds who are passionate about pushing the boundaries of what's possible in IoT. Whether you're a seasoned professional or just starting your career, we offer exciting opportunities to learn, grow, and make a real impact.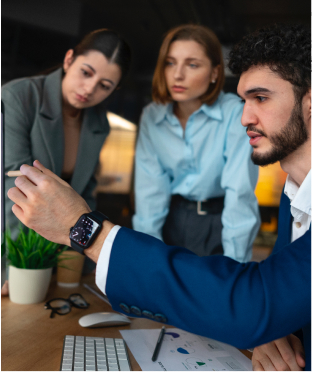 17 Oct 2023
IoT-enabled Precision Irrigation: A Game-Changer for Farmers
Farmers without access to advanced irrigation technology face various challenges. They struggle with imprecise water management because they rely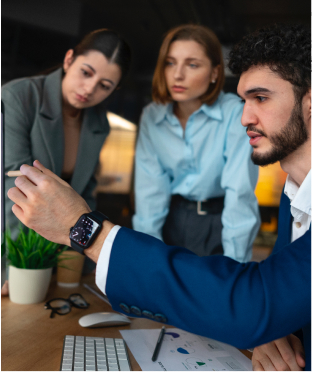 17 Oct 2023
IoT-enabled Precision Irrigation: A Game-Changer for Farmers
Farmers without access to advanced irrigation technology face various challenges. They struggle with imprecise water management because they rely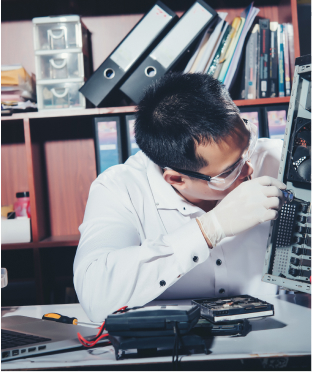 18 Oct 2023
Scientists deploy and IoT network to battle Kilauea's deadly fumes
Scientists at MIT and Kohala Center have created a Havai'i Island Vog Network that provides real-time