Leading Aquaculture Innovation with Sustainable and Advanced IoT Solutions
How Can IoT Enhance Your Operations?
Real-time data can be collected from various sensors deployed in fish farms, enabling continuous monitoring of essential parameters such as water quality, pH value, dissolved oxygen levels, temperature, and turbidity. This data can be remotely accessed and visualized, providing farmers with valuable insights into the health and conditions of their aquaculture operations.
The data collected from sensors is analyzed using machine learning algorithms to detect abnormalities and identify potential signs of disease outbreak at an early stage. Early detection allows aquaculture farmers to intervene promptly and take preventive measures to mitigate the spread of diseases, ensuring better fish welfare and minimizing economic losses.
Automation and Efficiency
IoT simplifies your aquaculture management, you can automate tasks and streamline operations for better productivity and reduced manual efforts.
Data-Driven Decision Making
By harnessing the power of IoT, aquaculture farmers can make informed decisions based on accurate and up-to-date information, leading to improved productivity, efficiency, and sustainability. Data-driven decision making in aquaculture allows for proactive measures to be taken, such as adjusting feeding schedules, optimizing water conditions, and detecting early signs of diseases or abnormalities.
Environmental Sustainability
IoT in aquaponics, helps your aquaculture practices to be environment-friendly which ensures a sustainable approach to production. From energy to water management, you can ensure your overall operations are eco-friendly.
Improved Production and Profitability
Achieve new heights of yield and revenue with IoT by optimizing every aspect of aquaculture production and exploring hidden opportunities for increased profitability and reduced waste.
We create simple IoT solutions to help you meet your unique needs and goals. 
transportation and infrastructure
Chemical and Petrochemical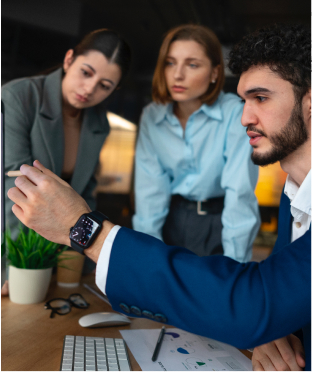 17 Oct 2023
IoT-enabled Precision Irrigation: A Game-Changer for Farmers
Farmers without access to advanced irrigation technology face various challenges. They struggle with imprecise water management because they rely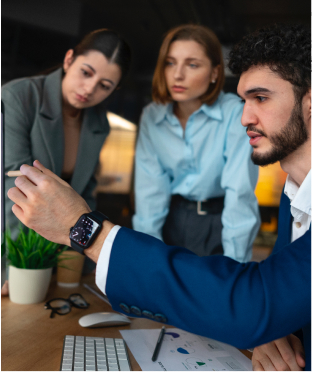 17 Oct 2023
IoT-enabled Precision Irrigation: A Game-Changer for Farmers
Farmers without access to advanced irrigation technology face various challenges. They struggle with imprecise water management because they rely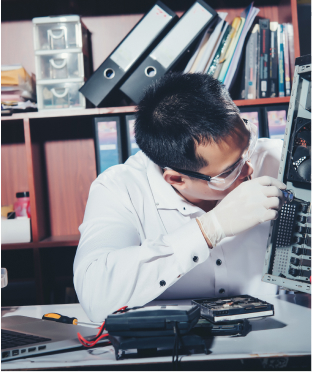 18 Oct 2023
Scientists deploy and IoT network to battle Kilauea's deadly fumes
Scientists at MIT and Kohala Center have created a Havai'i Island Vog Network that provides real-time