Sustainable living solutions
Improving your lifestyle with sustainable living solutions using IoT sensors.
Live Green, Live Smart with IoT
Our IoT solutions precisely manages resources, ensuring optimal use. It focuses on efficiently managing energy, water, and waste, promoting a sustainable lifestyle.
Smart home automation using our IoT solutions brings comfort and efficiency into your living spaces. It automates daily tasks and ensures energy-efficient household operations.
By utilizing multiple sensors and cameras, essential data about production and storage can be collected, allowing for better inventory management and minimizing waste.
Transportation Efficiency
IoT enables real-time tracking and remote monitoring of vehicles, allowing for efficient management. By collecting data on factors such as vehicle location, fuel consumption, and maintenance needs, IoT helps optimize routes, reduce idle time, and improve overall operational efficiency.
We ensure that our IoT solutions optimizes resource use in agriculture. It ensures crops are managed efficiently, automated irrigation systems, pest control, and harvest management, adhering to green IoT for sustainable solutions.
Data-Driven Decision Making
By connecting various devices and sensors, IoT generates vast amounts of data that can be collected, analyzed, and used to gain valuable insights. This data provides organizations with real-time information on various aspects such as operations, performance, customer behavior, and environmental factors.
We create simple IoT solutions to help you meet your unique needs and goals
transportation and infrastructure
Chemical and Petrochemical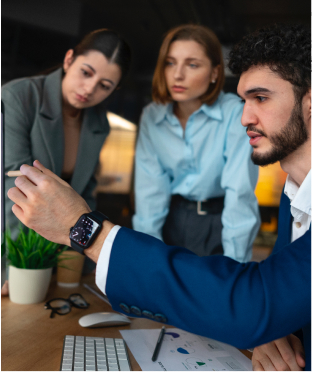 17 Oct 2023
IoT-enabled Precision Irrigation: A Game-Changer for Farmers
Farmers without access to advanced irrigation technology face various challenges. They struggle with imprecise water management because they rely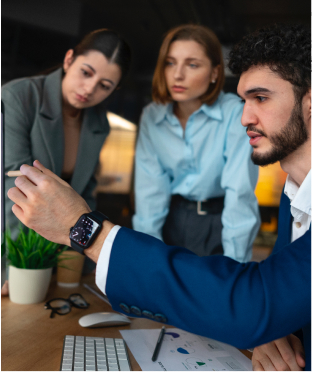 17 Oct 2023
IoT-enabled Precision Irrigation: A Game-Changer for Farmers
Farmers without access to advanced irrigation technology face various challenges. They struggle with imprecise water management because they rely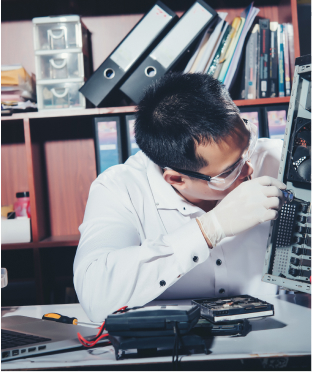 18 Oct 2023
Scientists deploy and IoT network to battle Kilauea's deadly fumes
Scientists at MIT and Kohala Center have created a Havai'i Island Vog Network that provides real-time