Ensure immediate response to environmental changes and potential hazards with one of the best IoT service providers.
Improving Your Environmental Insights with IoT Monitoring
Our tailored IoT solutions enables the prediction of environmental trends by analyzing data, allowing for proactive actions to be taken before issues develop.
Implementing IoT solutions can significantly reduce operational costs by automating various processes. It ensures optimal resource use and enhancing the overall cost-effectiveness of monitoring practices.
Environmental Sustainability
 IoT-based environmental monitoring system ensures sustainable practices, optimizing resource use and supporting eco-friendly, responsible environmental management and conservation efforts.
Our IoT solutions guarantees precise and reliable data, ensuring that every information you receive is trustworthy, enhancing the overall effectiveness of environmental monitoring efforts.
Real-time Data Collection
Using IoT environmental monitoring sensors, we provide instant, accurate data, enabling swift, informed decisions and ensuring immediate responses to environmental changes and issues.
Integration with Other Systems
Experience the adaptability of IoT in seamlessly merging with various systems, enhancing your environmental monitoring capabilities.
We create simple IoT solutions to help you meet your unique needs and goals
transportation and infrastructure
Chemical and Petrochemical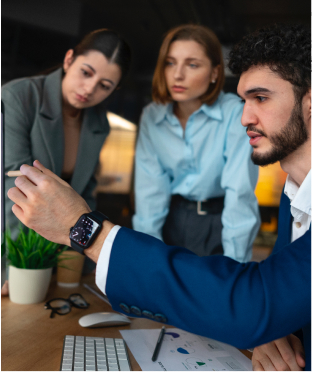 17 Oct 2023
IoT-enabled Precision Irrigation: A Game-Changer for Farmers
Farmers without access to advanced irrigation technology face various challenges. They struggle with imprecise water management because they rely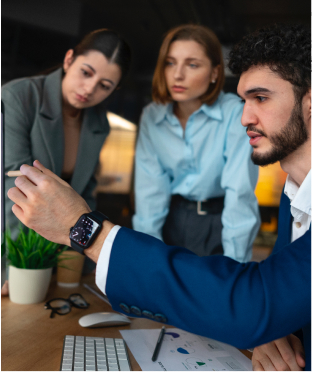 17 Oct 2023
IoT-enabled Precision Irrigation: A Game-Changer for Farmers
Farmers without access to advanced irrigation technology face various challenges. They struggle with imprecise water management because they rely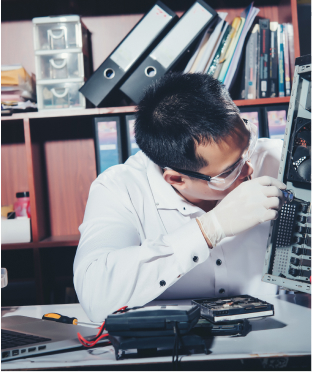 18 Oct 2023
Scientists deploy and IoT network to battle Kilauea's deadly fumes
Scientists at MIT and Kohala Center have created a Havai'i Island Vog Network that provides real-time