Crafting the Future with Seamless
Our offerings in IoT Design
Creating compact and efficient embedded systems that power IoT devices, ensuring seamless integration of hardware and software.
Designing and developing the physical components and circuitry of IoT devices, including sensors, actuators, and communication modules
Developing the firmware or low-level software that controls the functionality and behavior of IoT devices, enabling data collection, analysis, and communication.
Designing printed circuit boards (PCBs) that serve as the foundation for connecting and controlling various components within IoT devices.
User Interface (UI) and User Experience (UX) Design
Creating intuitive and visually appealing interfaces for users to interact with IoT devices and access data collected by the devices
We create simple IoT solutions to help you meet your unique needs and goals
transportation and infrastructure
Chemical and Petrochemical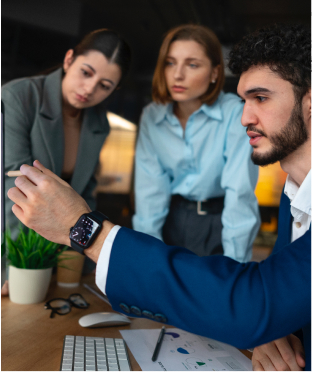 17 Oct 2023
IoT-enabled Precision Irrigation: A Game-Changer for Farmers
Farmers without access to advanced irrigation technology face various challenges. They struggle with imprecise water management because they rely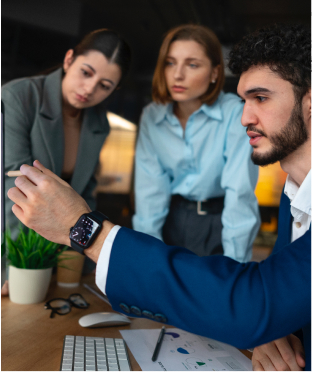 17 Oct 2023
IoT-enabled Precision Irrigation: A Game-Changer for Farmers
Farmers without access to advanced irrigation technology face various challenges. They struggle with imprecise water management because they rely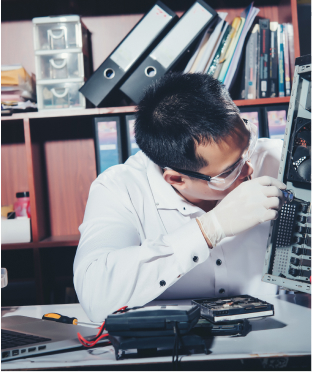 18 Oct 2023
Scientists deploy and IoT network to battle Kilauea's deadly fumes
Scientists at MIT and Kohala Center have created a Havai'i Island Vog Network that provides real-time