Golf courses and sports fields
Transforming Golf Courses and Sports Fields Using IoT Solutions for Precision Irrigation and Maintenance.
Keep Your Fields Game-Ready with IoT
Maintain excellent turfs by monitoring soil and turf conditions using tailored IoT solutions, exploring various types of IoT in sports field applications. Continuous data on soil moisture and nutrient levels guide tailored care, helping you achieve the desired quality.
Ensure quality turfs with IoT by continuously monitoring soil health and turf conditions, enabling timely interventions to preserve the quality of playing surfaces.
Weather Monitoring and Alerts
Use AI and IoT for sports fields to stay ahead of the weather, receiving instant alerts and enabling quick actions to the field and players. The proactive approach minimizes weather-related disruptions on the playing surface.
Equipment Tracking and Management
Keep track of your equipment effortlessly with IoT by managing usage and enabling real-time tracking. The centralized management ensures optimal equipment utilization and helps in timely replacements or repairs.
Implement IoT projects in sports to manage energy sufficiently for field lighting and facilities. Achieve cost reduction and sustainable operational practices for improved results. 
Data-Driven Decision Making
Integrate AI and IoT for golf course and sports field to extract data to make informed decisions. It can uplift the efficiency and satisfaction of your sports fields, ensuring a premium experience for all users.
We create simple IoT solutions to help you meet your unique needs and goals
transportation and infrastructure
Chemical and Petrochemical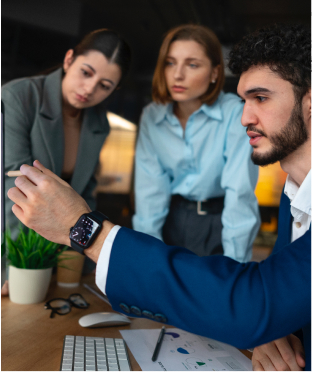 17 Oct 2023
IoT-enabled Precision Irrigation: A Game-Changer for Farmers
Farmers without access to advanced irrigation technology face various challenges. They struggle with imprecise water management because they rely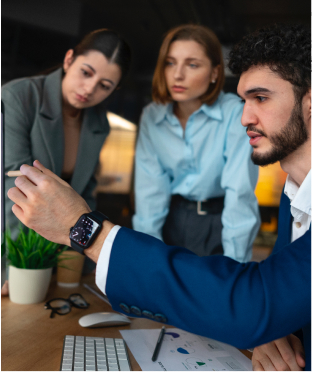 17 Oct 2023
IoT-enabled Precision Irrigation: A Game-Changer for Farmers
Farmers without access to advanced irrigation technology face various challenges. They struggle with imprecise water management because they rely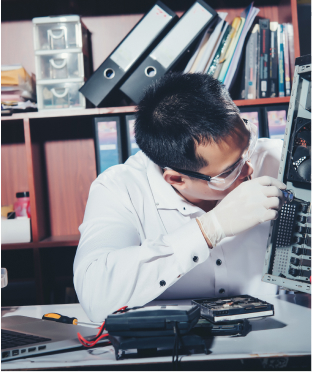 18 Oct 2023
Scientists deploy and IoT network to battle Kilauea's deadly fumes
Scientists at MIT and Kohala Center have created a Havai'i Island Vog Network that provides real-time