Landscaping and horticulture
Transforming Landscaping and Horticulture with our Automated Gardening System
Cultivate Smart, Lush Gardens with IoT
Integrate IoT in horticulture and agricultural industries to ensure right hydration with smart irrigation. Adjust water levels based on real-time weather, soil moisture, and plant needs, helping you conserve water and promote healthy growth.
Use a Smart Garden Monitoring System using IoT for active environmental tracking, measuring vital parameters like humidity, temperature, and light, ensuring your plants always flourish in ideal conditions.
Actively monitor plant health with IoT which can help you detect early signs of diseases or pest infestations. Ensure timely interventions to safeguard your landscapes and vibrant gardens.
Data-Driven Decision Making
Enhance your decision-making with smart gardening using the Internet of Things (IoT). Use IoT to gather vital data such as soil moisture, nutrient levels, light intensity, and weather conditions.
Effectively maintain your garden with IoT by automating tasks like mowing, pruning, and fertilizing. Ensure consistent care and good aesthetic appeal of your landscapes.
Transforming Landscaping and Horticulture with our Automated Gardening System.
We create simple IoT solutions to help you meet your unique needs and goals
transportation and infrastructure
Chemical and Petrochemical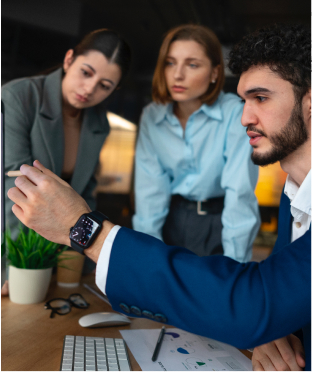 17 Oct 2023
IoT-enabled Precision Irrigation: A Game-Changer for Farmers
Farmers without access to advanced irrigation technology face various challenges. They struggle with imprecise water management because they rely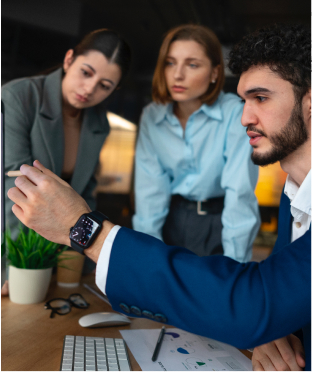 17 Oct 2023
IoT-enabled Precision Irrigation: A Game-Changer for Farmers
Farmers without access to advanced irrigation technology face various challenges. They struggle with imprecise water management because they rely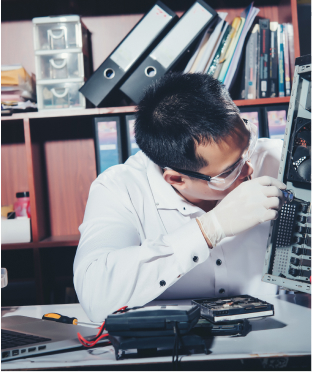 18 Oct 2023
Scientists deploy and IoT network to battle Kilauea's deadly fumes
Scientists at MIT and Kohala Center have created a Havai'i Island Vog Network that provides real-time