Powering Your Connected Future with our Intelligent
Our offerings in IoT software
Edge computing software allows IoT devices to process and analyze data locally, reducing latency and bandwidth requirements. It enables real-time decision-making and faster response times.
These platforms enable the development, deployment, and management of IoT applications and devices. They often include features like data collection, device management, analytics, and integration capabilities.
Device Management Software
We can provide software solutions that enable the analysis and visualization of data collected from IoT devices. These tools help derive insights, identify patterns, and make data-driven decisions.
Data Analytics and Visualization Tools
Our software helps monitor, control, and manage IoT devices remotely. It includes functionalities such as firmware updates, security management, and device provisioning.
Our IoT software solutions include robust security measures to protect IoT devices, networks, and data from cyber threats. These will involve encryption, authentication, access control, and intrusion detection systems.
Artificial Intelligence and Machine Learning
We can integrate AI and ML capabilities into your software solutions to enable predictive analytics, anomaly detection, and automated decision-making based on IoT data.
We create simple IoT solutions to help you meet your unique needs and goals
transportation and infrastructure
Chemical and Petrochemical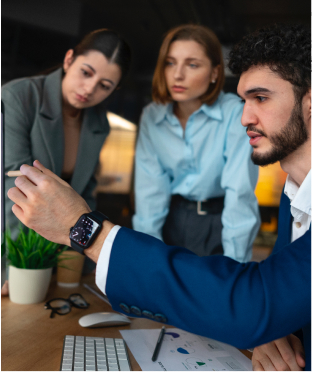 17 Oct 2023
IoT-enabled Precision Irrigation: A Game-Changer for Farmers
Farmers without access to advanced irrigation technology face various challenges. They struggle with imprecise water management because they rely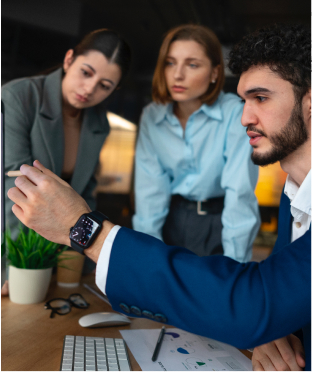 17 Oct 2023
IoT-enabled Precision Irrigation: A Game-Changer for Farmers
Farmers without access to advanced irrigation technology face various challenges. They struggle with imprecise water management because they rely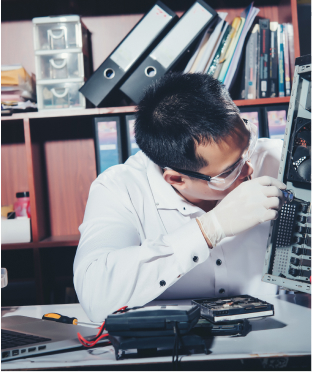 18 Oct 2023
Scientists deploy and IoT network to battle Kilauea's deadly fumes
Scientists at MIT and Kohala Center have created a Havai'i Island Vog Network that provides real-time