Transforming Possibility into Reality
Strategic IoT Consulting for a Connected World
Our offerings in IoT consulting and strategy
We help businesses to define their IoT vision, goals, and roadmap. This includes assessing the feasibility and potential benefits of IoT adoption, identifying use cases, and creating a strategic plan.
We Design the overall architecture and infrastructure needed for an IoT solution, including connectivity, data management, security, and integration with existing systems
IoT Implementation and Integration
We can provide software solutions that enable the analysis and visualization of data collected from IoT devices. These tools help derive insights, identify patterns, and make data-driven decisions.
Assisting with the implementation of IoT solutions, including device provisioning, connectivity setup, data collection, analytics integration, and integration with other enterprise systems.
Helping businesses derive meaningful insights from IoT data through advanced analytics techniques, such as predictive analytics, machine learning, and real-time monitoring
IoT Platform Selection and Customization
Assisting in selecting the right IoT platform that aligns with business requirements and customizing it to meet specific needs, such as device management, data ingestion, and analytics capabilities.
IoT Maintenance and Support
Providing ongoing maintenance and support services to ensure the smooth operation of IoT solutions, including device management, software updates, and troubleshooting.
IoT Training and Education
Offering training programs and workshops to educate clients on IoT technology, best practices, and how to effectively manage and optimize their IoT deployments.
We create simple IoT solutions to help you meet your unique needs and goals
transportation and infrastructure
Chemical and Petrochemical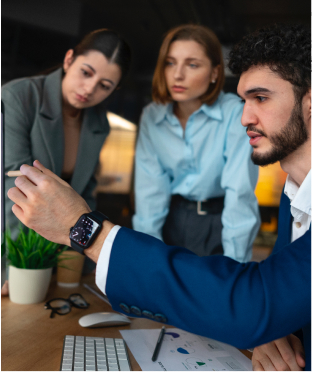 17 Oct 2023
IoT-enabled Precision Irrigation: A Game-Changer for Farmers
Farmers without access to advanced irrigation technology face various challenges. They struggle with imprecise water management because they rely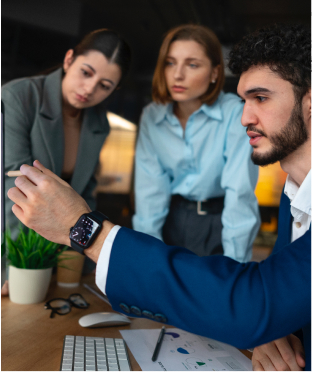 17 Oct 2023
IoT-enabled Precision Irrigation: A Game-Changer for Farmers
Farmers without access to advanced irrigation technology face various challenges. They struggle with imprecise water management because they rely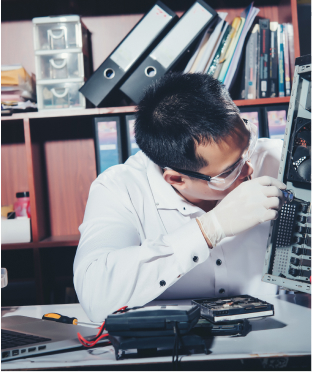 18 Oct 2023
Scientists deploy and IoT network to battle Kilauea's deadly fumes
Scientists at MIT and Kohala Center have created a Havai'i Island Vog Network that provides real-time