Hydroponics and aeroponics
Boost Hydroponics and Aeroponics with TerraConnect's IoT Monitoring Systems
Smart Growth, Simplified with IoT in Hydroponics and Aeroponics
Early Detection of Issues
Our IoT services spot issues early in hydroponics and aeroponics. With our automatic monitoring, we help you address problems quickly, ensuring your crops stay healthy.
Scalability and Flexibility
We bring you scalable hydroponic farming using IoT. Our services adapt to your needs, making it easy to expand and adjust your farming operations as you grow.
Integration with AI and Machine Learning
We blend AI and ML technology for aeroponics with our IoT services. The integration enhances farming with smart, automated decision-making, simplifying your operations.
Our IoT services automate and refine your farming processes. We ensure precise control over nutrients and lighting, helping you produce consistently high-quality crops.
Remote Monitoring and Control
Manage your systems from anywhere with tailored IoT services provide remote monitoring and control, keeping you at all times connected to your hydroponic and aeroponic systems.
We help you use your resources wisely with our IoT services. Our technology ensures your hydroponic and aeroponic systems use water, nutrients, and energy efficiently, reducing costs and supporting sustainability.
We create simple IoT solutions to help you meet your unique needs and goals
transportation and infrastructure
Chemical and Petrochemical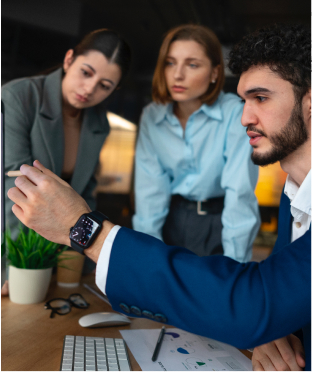 17 Oct 2023
IoT-enabled Precision Irrigation: A Game-Changer for Farmers
Farmers without access to advanced irrigation technology face various challenges. They struggle with imprecise water management because they rely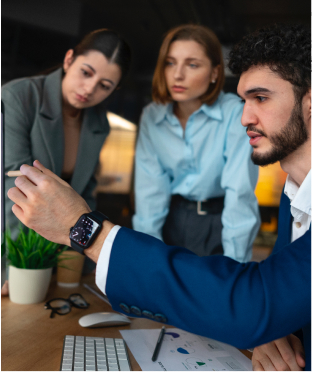 17 Oct 2023
IoT-enabled Precision Irrigation: A Game-Changer for Farmers
Farmers without access to advanced irrigation technology face various challenges. They struggle with imprecise water management because they rely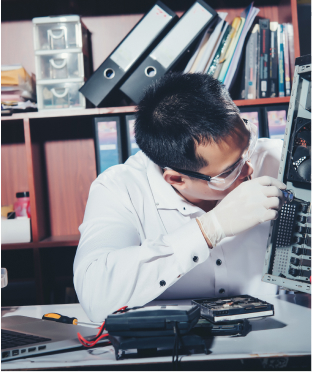 18 Oct 2023
Scientists deploy and IoT network to battle Kilauea's deadly fumes
Scientists at MIT and Kohala Center have created a Havai'i Island Vog Network that provides real-time