Remote Sensing and Telemetry
View Your Sensor Data Live with IoT-Enhanced Remote Sensing and Telemetry
Sense, Send, and Simplify with IoT
Environmental Monitoring and Conservation
Our IoT services enhance environmental monitoring and conservation using IoT sensors. We provide precise, continuous data to safeguard and sustainably manage natural resources and ecosystems.
Real-time Data Collection
We at TerraConnect ensure you're always informed with IoT telemetry data. Our systems collect and transmit real-time data, providing immediate insights and enabling swift, informed decision-making.
Cost-effective Monitoring
We offer cost-effective monitoring solutions through our IoT services. By remotely monitoring various parameters, we help you save on manual labor and associated costs while ensuring accurate data collection.
Improved Efficiency and Accuracy
Our IoT services enhance the efficiency and accuracy of remote sensing. By automating data collection and transmission, we ensure reliable data while freeing up your resources for other tasks.
Scalability and Flexibility
TerraConnect provides scalable and flexible IoT solutions. Our systems can grow with your needs, ensuring you always have the right level of remote sensing and telemetry.
Employ the best remote sensing IoT applications with TerraConnect. Our IoT services predict maintenance needs before issues arise, ensuring uninterrupted data collection and safeguarding your equipment.
We create simple IoT solutions to help you meet your unique needs and goals
transportation and infrastructure
Chemical and Petrochemical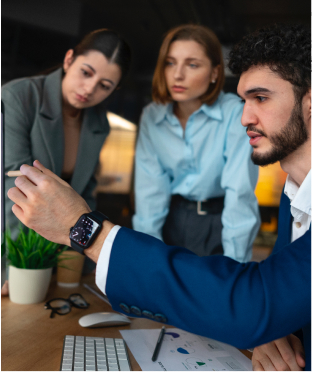 17 Oct 2023
IoT-enabled Precision Irrigation: A Game-Changer for Farmers
Farmers without access to advanced irrigation technology face various challenges. They struggle with imprecise water management because they rely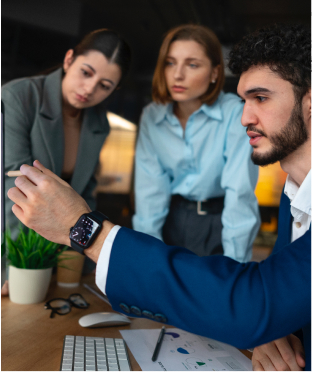 17 Oct 2023
IoT-enabled Precision Irrigation: A Game-Changer for Farmers
Farmers without access to advanced irrigation technology face various challenges. They struggle with imprecise water management because they rely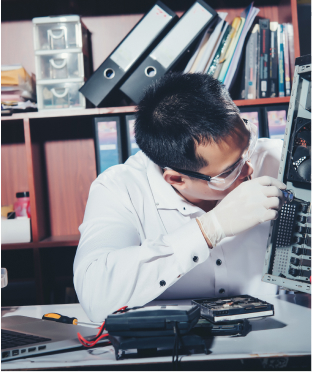 18 Oct 2023
Scientists deploy and IoT network to battle Kilauea's deadly fumes
Scientists at MIT and Kohala Center have created a Havai'i Island Vog Network that provides real-time