What sets us apart from the rest?
At Terracnnect, we bring a unique combination of expertise, innovation, and industry experience to deliver unparalleled IoT solutions that drive tangible results.
Here's why our services stand out
We have extensive experience across diverse industries, including manufacturing, healthcare, logistics, agriculture, and more. This deep understanding allows us to tailor our IoT solutions to meet the specific challenges and requirements of each industry, delivering solutions that truly make an impact.
From strategy and consulting to hardware integration, software development, cloud connectivity, data analytics, and ongoing support – we offer comprehensive end-to-end services. Our holistic approach ensures a seamless IoT implementation, minimizing complexities and maximizing efficiency.
We understand that one size doesn't fit all. That's why we take a personalized approach to every project, working closely with our clients to understand their unique needs and goals. Our team designs bespoke IoT solutions that are tailored to your business, ensuring optimal functionality and exceptional user experience.
We stay at the forefront of technological advancements, constantly exploring emerging trends and innovations in the IoT landscape. By leveraging state-of-the-art tools and platforms, we create future-proof solutions that enable our clients to stay ahead in the rapidly evolving digital world.
We are driven by a passion for excellence and a commitment to delivering exceptional results. Quality is at the core of everything we do, from meticulous planning and rigorous testing to seamless deployment and ongoing support. With us, you can trust that your IoT project will be executed with utmost professionalism and precision.
We create simple IoT solutions to help you meet your unique needs and goals
transportation and infrastructure
Chemical and Petrochemical
At Terraconnect, we are committed to staying at the forefront of technological advancements in IoT development. From device connectivity and data management to cloud computing and analytics, our tech stack covers all the essential components needed to build and deploy successful IoT projects. We stay up-to-date with emerging technologies and continuously evaluate and incorporate new tools into our stack to deliver the highest quality solutions.
How IoT Application Works
Lanscaping and Horticulture
Golf Courses and Sports Fields
Sustainable living solutions
Swimming pool and spa industry
Hydroponics and aeroponics
Remote Sensing and Telemetry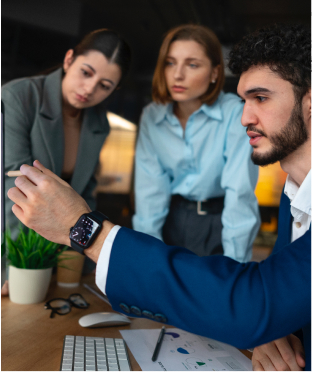 17 Oct 2023
IoT-enabled Precision Irrigation: A Game-Changer for Farmers
Farmers without access to advanced irrigation technology face various challenges. They struggle with imprecise water management because they rely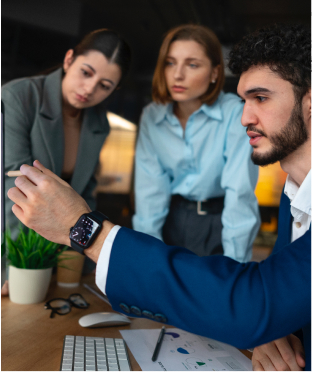 17 Oct 2023
IoT-enabled Precision Irrigation: A Game-Changer for Farmers
Farmers without access to advanced irrigation technology face various challenges. They struggle with imprecise water management because they rely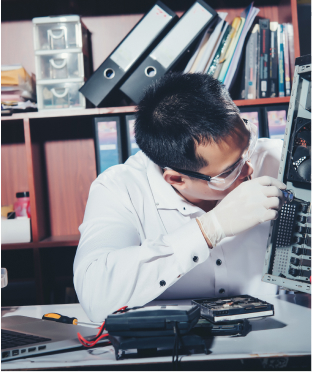 18 Oct 2023
Scientists deploy and IoT network to battle Kilauea's deadly fumes
Scientists at MIT and Kohala Center have created a Havai'i Island Vog Network that provides real-time